PandoraBiz Installment Program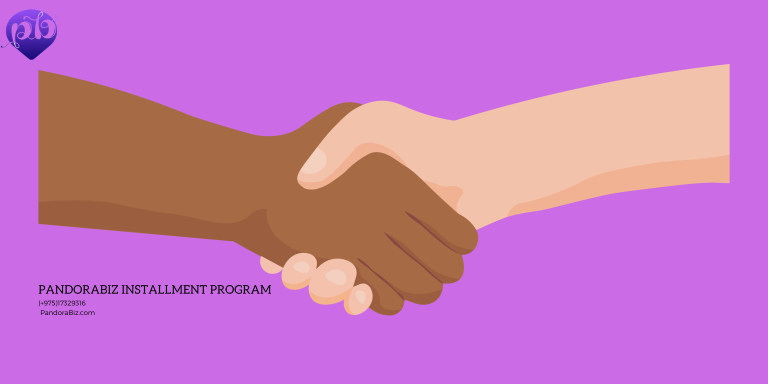 Partnered with T-Bank, PandoraBiz.com have come with a installment Program. Our main vision of the program is to help all the Bhutanese to fulfill their desire.
Who all are eligible for the program?
Any one fulfilling the following  the bank's lending norms are eligible for the program and norms are as follows: 
Eligible for all the Government and Cooperate with confirmed 2 years of service (Where employee are entitled for PF and Gratuity)

Third party Guarantee is required irrespective to the number services 


Maximum Loan tenure is 2 years

Maximum loan limited is up to Nu. 100,000 worth of product 
Also you must fulfil few norms of PandoraBiz
Following Products are in installment program:

Home Appliances like TV, Washing Machine, Refrigerator, Air Cooler, Air Condition, Microwave Oven/OTG worth Nu. 15,000 and above.

Commercial Appliances like Deep Freezer, Visi Cooler, Air Cooler, Air Condition, Big Machine worth Nu. 15,000 and above

Electronics Gadgets like Smart Phones, Laptops, Desktops, Smart Watch, Sound system/speaker worth Nu. 20,000 and above
Following Documents is required to process for Installment Program:-
Two Passport size photographs (Recent)

Copy Of Citizenship Identity Card

Initial Appointment Letter Or Latest Promotion Letter Or Service Confirmation Letter

Latest Pay slip authenticated by Account Offer of the respective company

Department Loan Repayment Undertaking form Filled and signed (TBank will provide the form)

Invoice/Receipt From PandoraBiz.com

Installment Program Agreement of PandoraBiz.com

Application- CUM- Appraisal/Sanction Form For Gadget Loan need to filled and signed (TBank will Provide the form)

Affidavit For Salary Based Loans Through E-PEMS need to filled and signed by You and your official Account Offer/Finance Manager and Head of Department/Organization (TBank will provide the form)
Please note: Original Documents need to provide by valued customers for verification. Also Please carry at least 6 Pieces of Legal Stamp,
For more Information or to apply for our Installment Program. Please fill up our online form below and one of our Team from Installment Program Department will call you or email you to assist you further. You can also visit our Mini mart located in Babesa, behind ford showroom.
Its your right to desire and our responsibility to help you fulfill it.